Wednesday, December 23, 2020 / by Todd Dawes
QUEJÁ, Guatemala — By the time they heard the slab of earth cracking off the mountain, it was already burying their neighbors. So the people of Quejá — the lucky ones — ran out of their homes with nothing, trudging barefoot through mud as tall as their children until they reached dry land. "This is where I live," said Jorge Suc Ical, standing atop the sea of rocks and muddy debris that entombed his town. "It's a cemetery now." The storms, two of the most powerful on record, demolished tens of thousands of homes, wiped out infrastructure and swallowed vast swaths of cropland.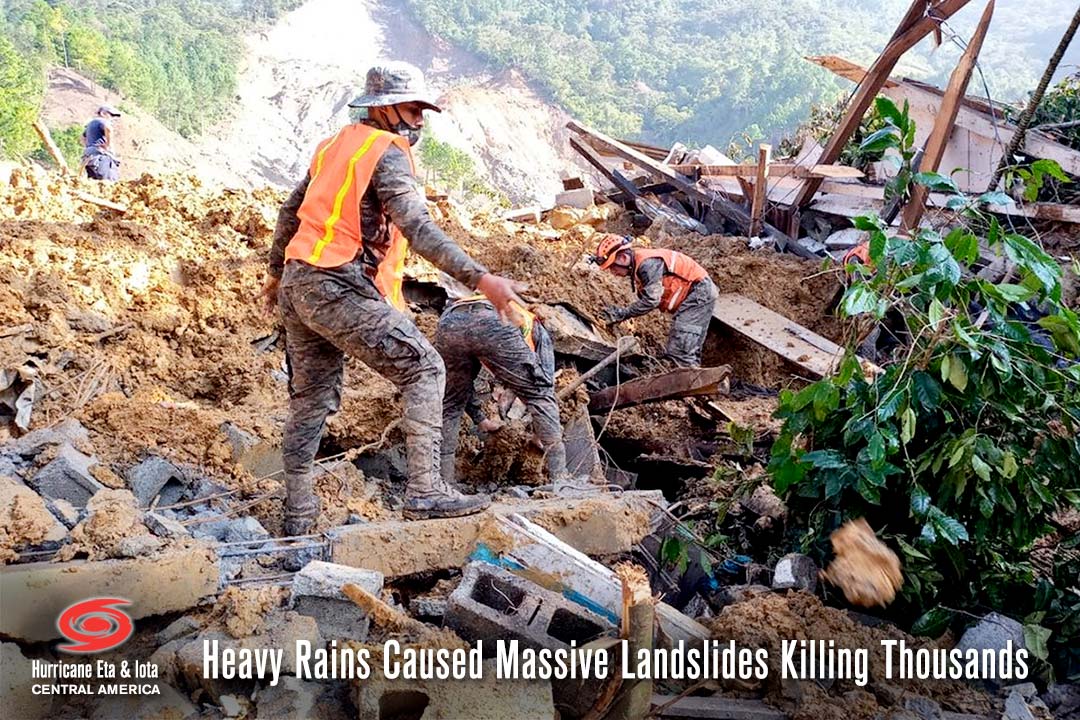 "The devastation is beyond compare," said Adm. Craig S. Faller, the head of the U.S. Southern Command, which has been delivering aid to survivors of the storm. "When you think about Covid, plus the double punch of these two massive, major hurricanes back to back — there are some estimates of up to a decade just to recover."
The relentless rain and winds of Hurricanes Eta and Iota downed dozens of bridges and damaged more than 1,400 roads in the region, submerging a Honduran airport and making lagoons out of entire cities in both countries. From the sky, Guatemala's northern highlands look as though they've been clawed apart, with giant gashes marking the sites of landslides.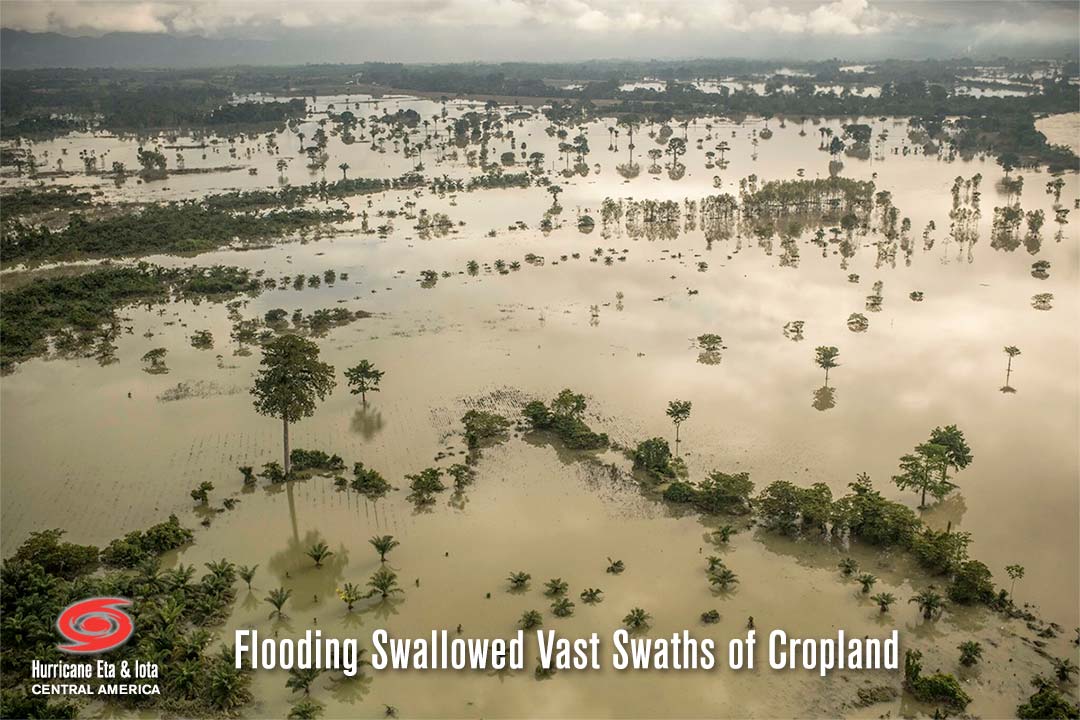 The magnitude of the ruin is only beginning to be understood, but its repercussions are likely to spread far beyond the region for years to come. Just as pressing are the illnesses brought on by a lack of food, potable water and shelter from continuing rain. "What I'm seeing is that the smallest children are the most affected by nutritional disorders," said Francisco Muss, a retired general helping lead Guatemala's recovery. Please pray for our friends in Guatemala, Honduras (and all of Central America) including the children and staff at the La Alborada Children's Home & School that we support directly.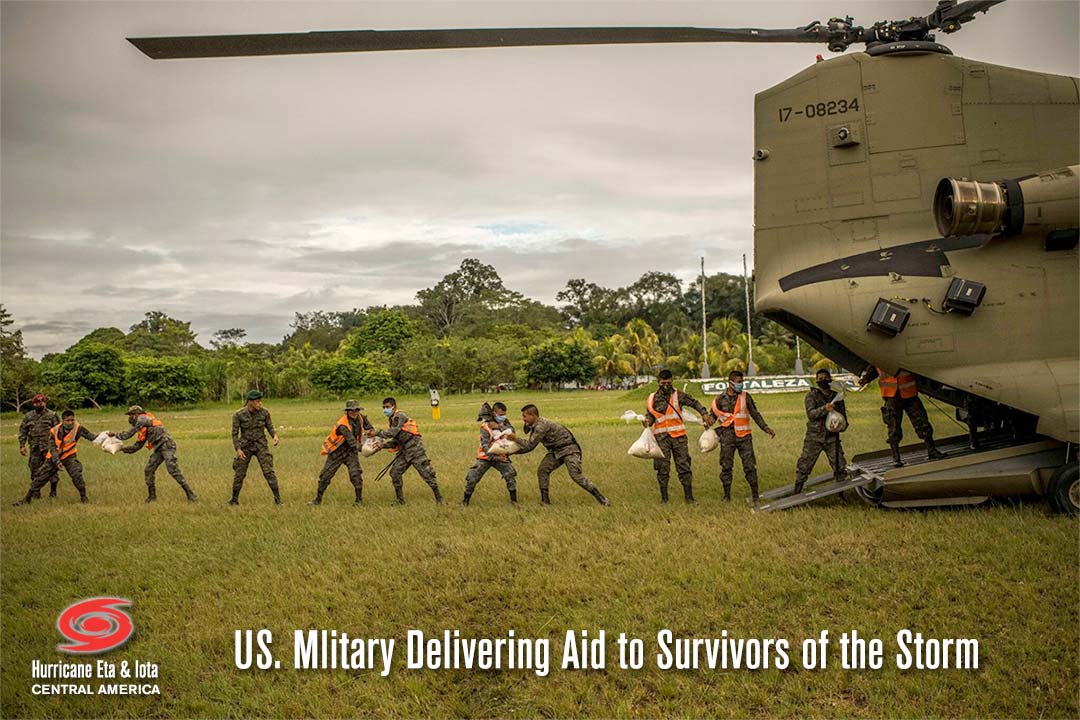 Our partners at Living Water International are collecting donations for emergency funding at https://fundraise.water.cc/campaign/hurricane-eta-relief/c310373 . Your gift today will help mobilize our regional Living Water staff to assist those impacted by providing both physical and spiritual relief. We will keep you updated as we hear from family and friends in Honduras. We CAN help: 1. Pray???? 2. Take Action???? . We are committed to helping the people of Central America rebuild and restore their communities in the future. Thank you - Liz & Todd Dawes www.DawesTeam.com
---